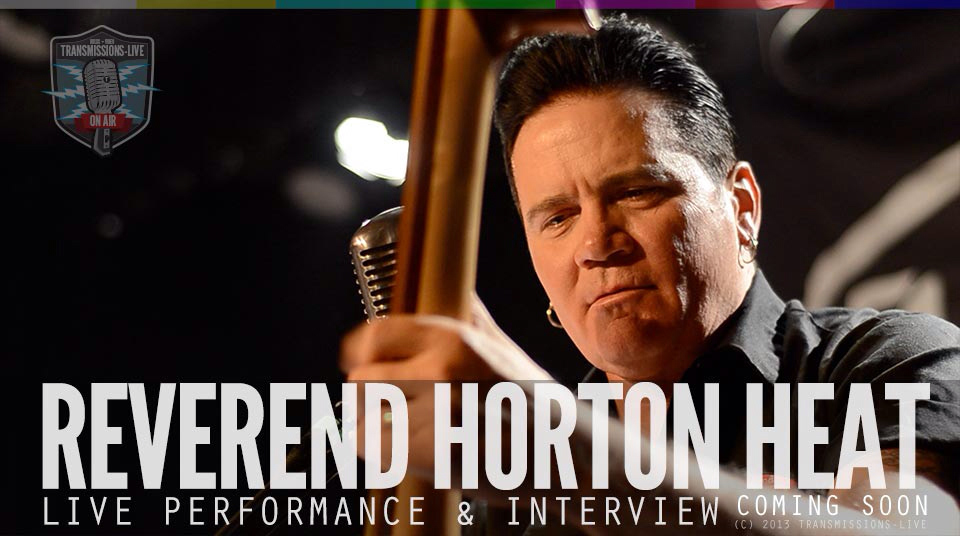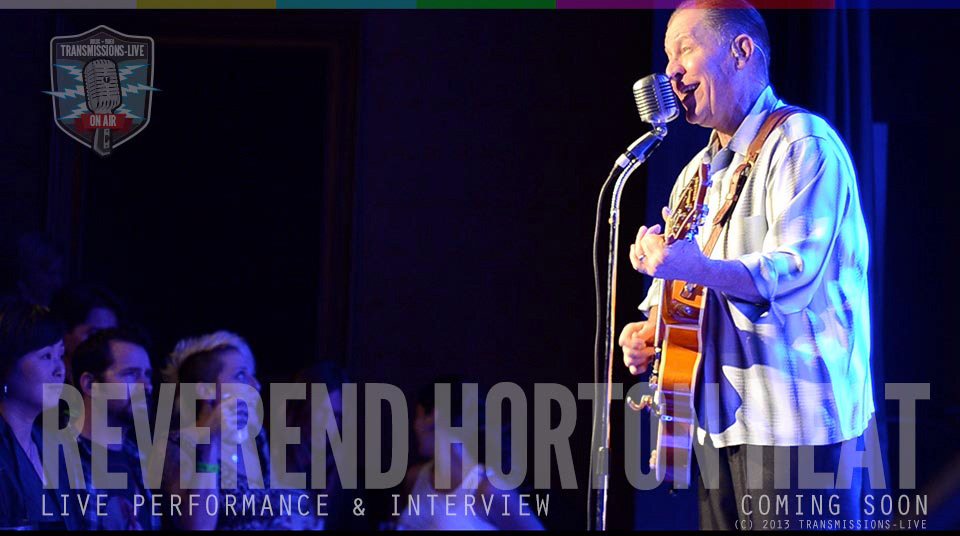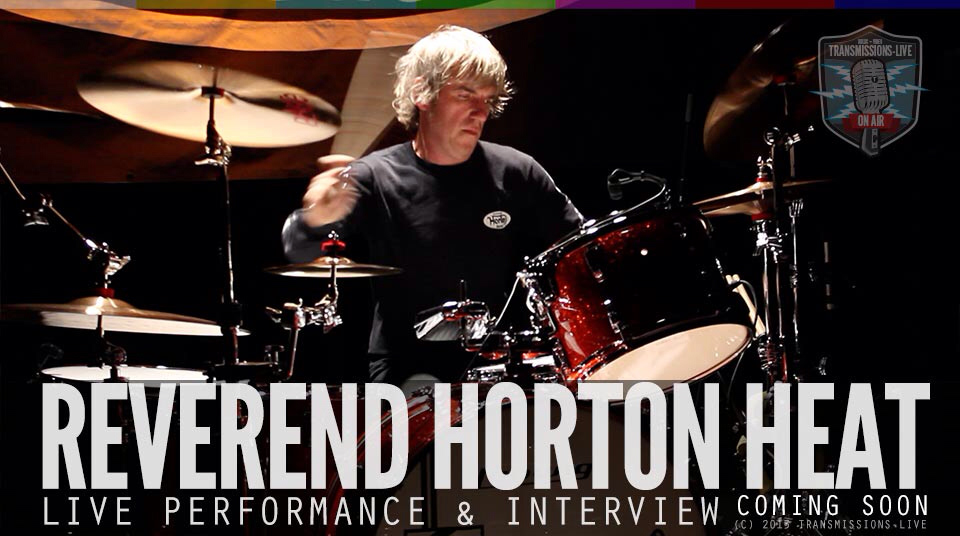 This is an episode from my Transmissions LIVE project, which I got to interview and film one of the coolest and influential bands in the last 20 years. 
The Reverend Horton Heat LIVE - Episode #10 (part 1 of 2) 
This is my interview with The REV! (Episode #10 
TRANSMISSIONS-LIVE
THE REV IS BACK! And we got em'!
We're exceptionally excited that we sat down with The Reverend Horton Heat, LIVE at the Sweetwater Music Hall. Our latest "transmission" (Live interview & performance) of the band's November 2013 gig.
Thank you to the band; Jim, Scott & Jimbo--for taking the time with us, and a BIG thank you to the staff at The Sweetwater Music Hall, in Mill Valley, CA.
Songs featured on this part of episode #10:
"400 Bucks", "Like A Rocket" & "It's Martini Time"
Learn more about The Reverend Horton Heat
www.reverendhortonheat.com
The brand new album "REV" is available now via Victory Records, iTunes and anywhere you get music.
Victory Records:
www.victoryrecords.com
PART TWO: https://www.youtube.com/watch?v=2CpeKmOjSG0
 

////////////////////////////////////////////////////////////////////////
Transmissions-LIVE
[ a live music + interview show ]
www.transmissions-live.com
twitter: @TransmissionsSF
FB: transmissionsSF
YouTube: /transmissionsLIVE
SUPPORT INDEPENDENT MUSIC & ARTS
OUR EPISODES:
Reverend Horton Heat // Kylesa // The Melvins // True Widow // Sleepy Sun // Larry & His Flask // The Memorials // Beso Negro // The Chop Tops // The Seshen // The Hot Toddies // Black Joe Lewis // Cracker & Camper Van Beethoven and more coming soon!